The perfect home
for rent is just a
few clicks away!
[FLEX PLAN] Gainesville-II
Investment Home Design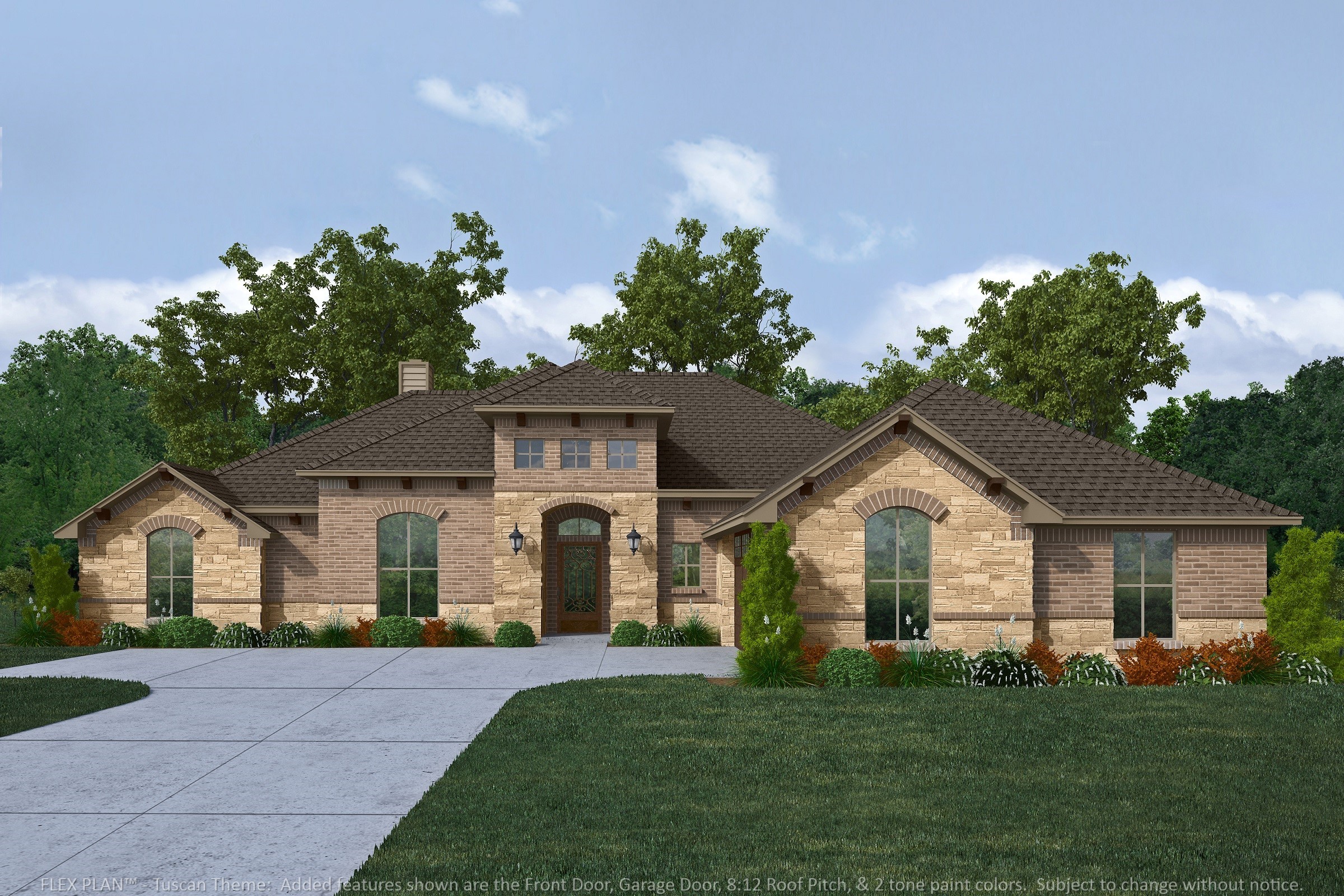 From $269,227*
3-4* Bedrooms · 2 Bathrooms
Under Roof: 2,779 Sq.Ft.
Heated & Cooled: 2,207 Sq.Ft.

* Price does not include site specific or neighborhood required cost because those are unknown. A site visit and evaluation will need to be completed to determine the specific cost associated with your site. Please contact us for more details.